About
Metafrax Engineering and Technology Centre limited liability company ("ITC "Metafrax" LLC) was registered on July 5, 2018.
The Centre provides design, technical development, and coordination services for Metafrax Group companies in the field of labour protection, industrial and environmental safety.
The number of employees – 58 specialists.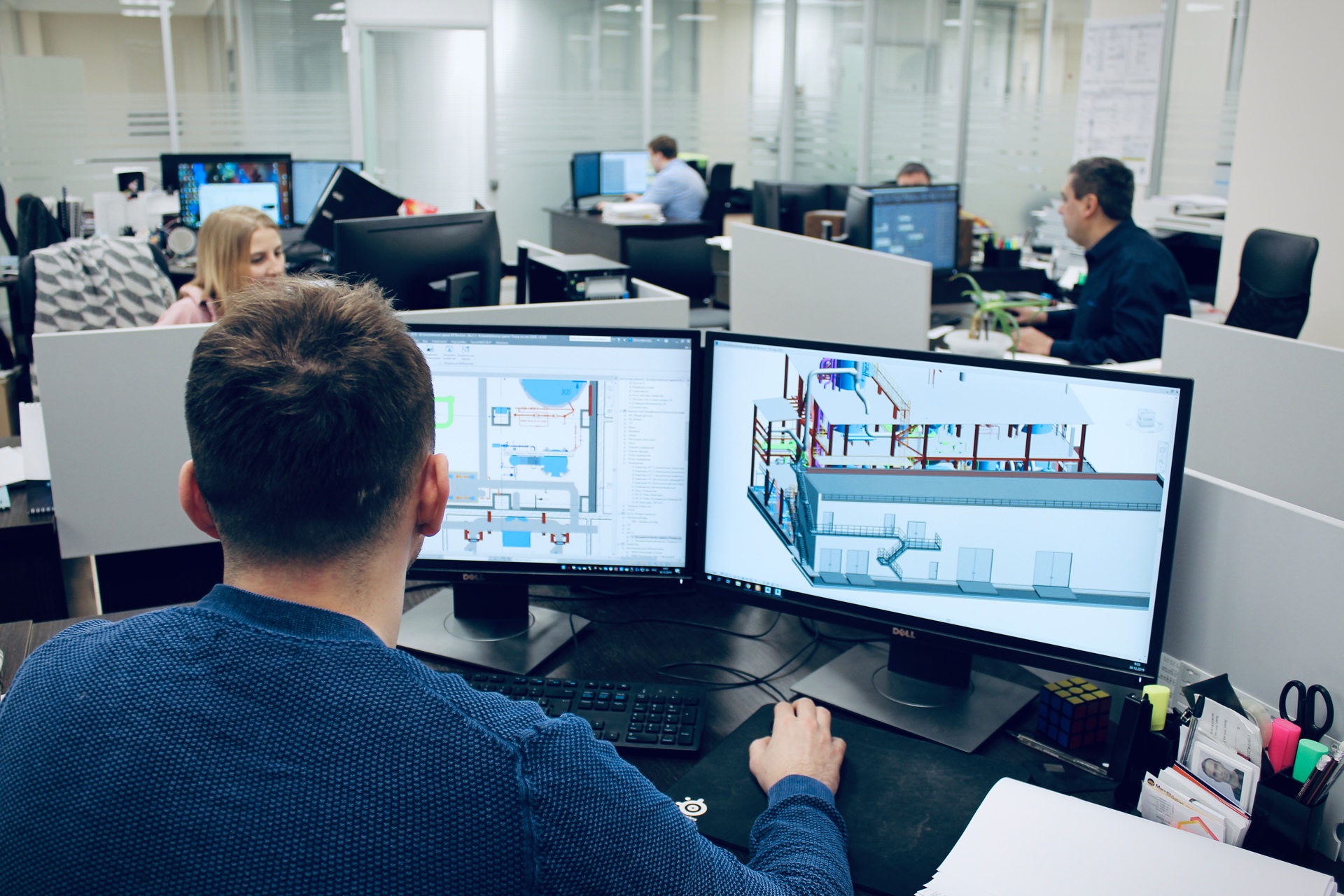 Products & services
During two years of work "Metafrax Engineering and Technology Centre" has implemented 78 projects on development of design and working documentation, engineering surveys and inspection of building constructions, technical re-equipment of production facilities and equipment of Metafrax Group companies. 17 projects – in the work.
Details – in the list "Projects Metafrax Engineering and Technology Centre"
Technology department
Strategic planning for the Metafrax Group enterprises development
Pre-project study of activities included in the development plans
Participation in the contracts (agreements) preparation for new projects and their support
Conducting audits to evaluate the exploited fixed assets
Participation in project management
Project department
Collecting of necessary source data
Development of technical assignment for design, approval with the Сustomer
Maintenance and conclusion of contracts for design and survey work
Approval of the main project technical solutions with the Сustomer
Preparation and issuance of technical assignment for engineering surveys and inspection of constructions
Conclusion of contracts with specialized subcontractors for engineering surveys, inspection of constructions, and documentation expertise
The project documentation development
The working documentation development
Development of design and working hazardous industrial facilities documentation using three-dimensional modeling technologies
Author's supervision for the period of project implementation
Department of labour protection and industrial safety (LP&IS)
Providing consulting services on labour protection, industrial, environmental and fire safety, civil defence and emergencies
Conducting audits on labour protection, industrial, environmental and fire safety, civil defence and emergencies
Manage­ment
Nikolay Ilyukhin
General Director
Alexander Mikhailov
Deputy General Director
Head of technology department
Igor Ordinskiy
Deputy General Director, Head of the labour protection and industrial safety department
Master's degree in chemical technology, ecology and safety
Roman Bayazitov
Deputy General Director
Design engineering director
Contact us
Metafrax Engineering and Technology Centre
Address: 67 Sovetskaya str., of. 207, Perm, Russia, 614000